About
My place on the internet.
Hello, my name is Gyan Lakhwani. I am a designer and a nerd, and this website is a place for me to document my thoughts and try out experiments with code. If you find something broken (which is likely because I keep trying out things), please tweet at me @gyanl.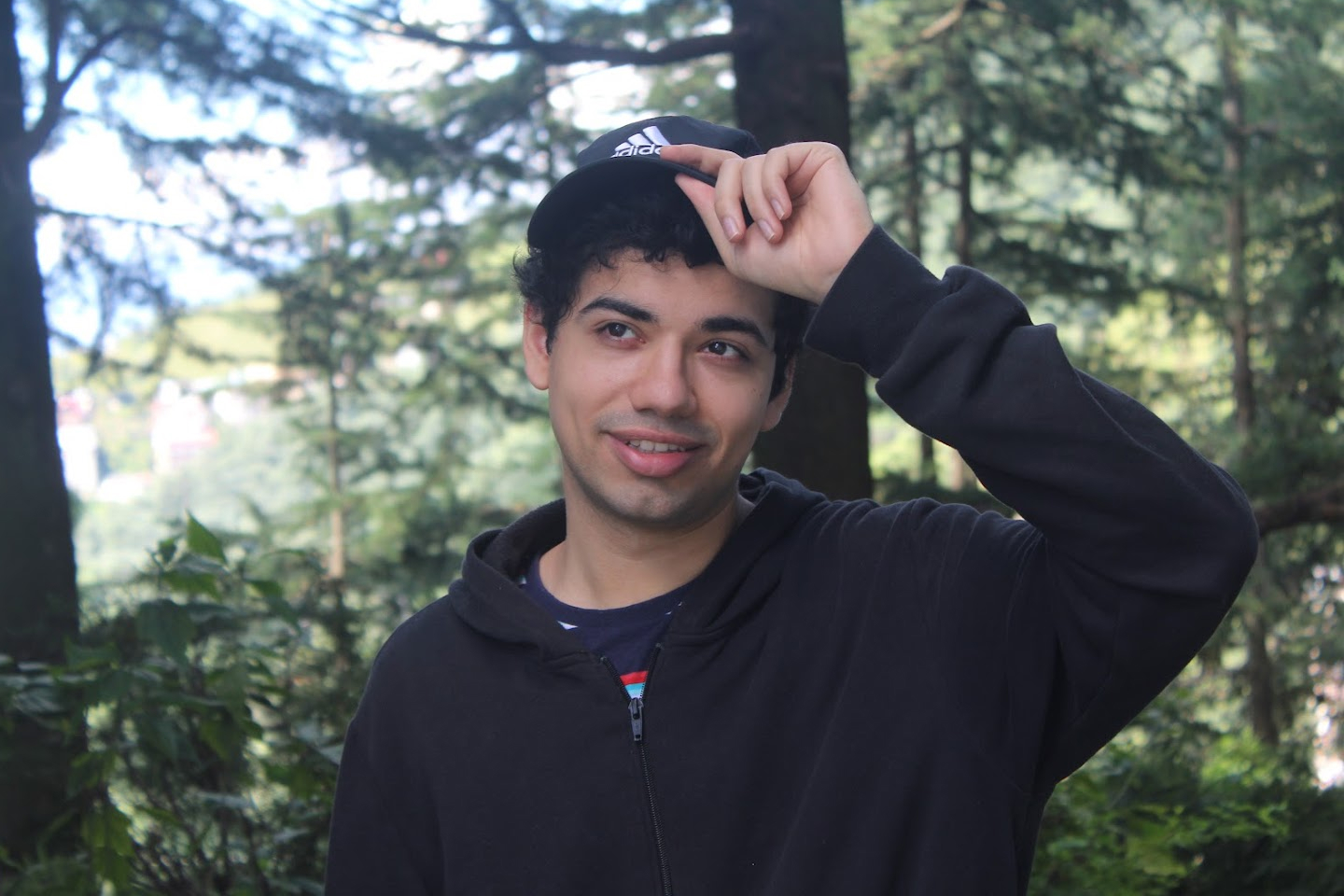 A photo of me
Work
I'm currently working on voice experiences at Microsoft. I have also previously worked on digital products with names like Google and Zomato, as well as a number of smaller startups.
Education
I have a Master's degree in Interaction Design from IDC School of Design at IIT Bombay and a Bachelor's degree in IT Engineering from IP University, Delhi.
Website
This website is a Jekyll blog hosted on GitHub Pages. I wrote a custom CSS theme that has dark and light mode support, as well as nice typography. There is some documentation in my GitHub if you want to try using this theme.