Turning 23
Thoughts I have thought every year on my birthday
birthdays
Turning 23 (2019)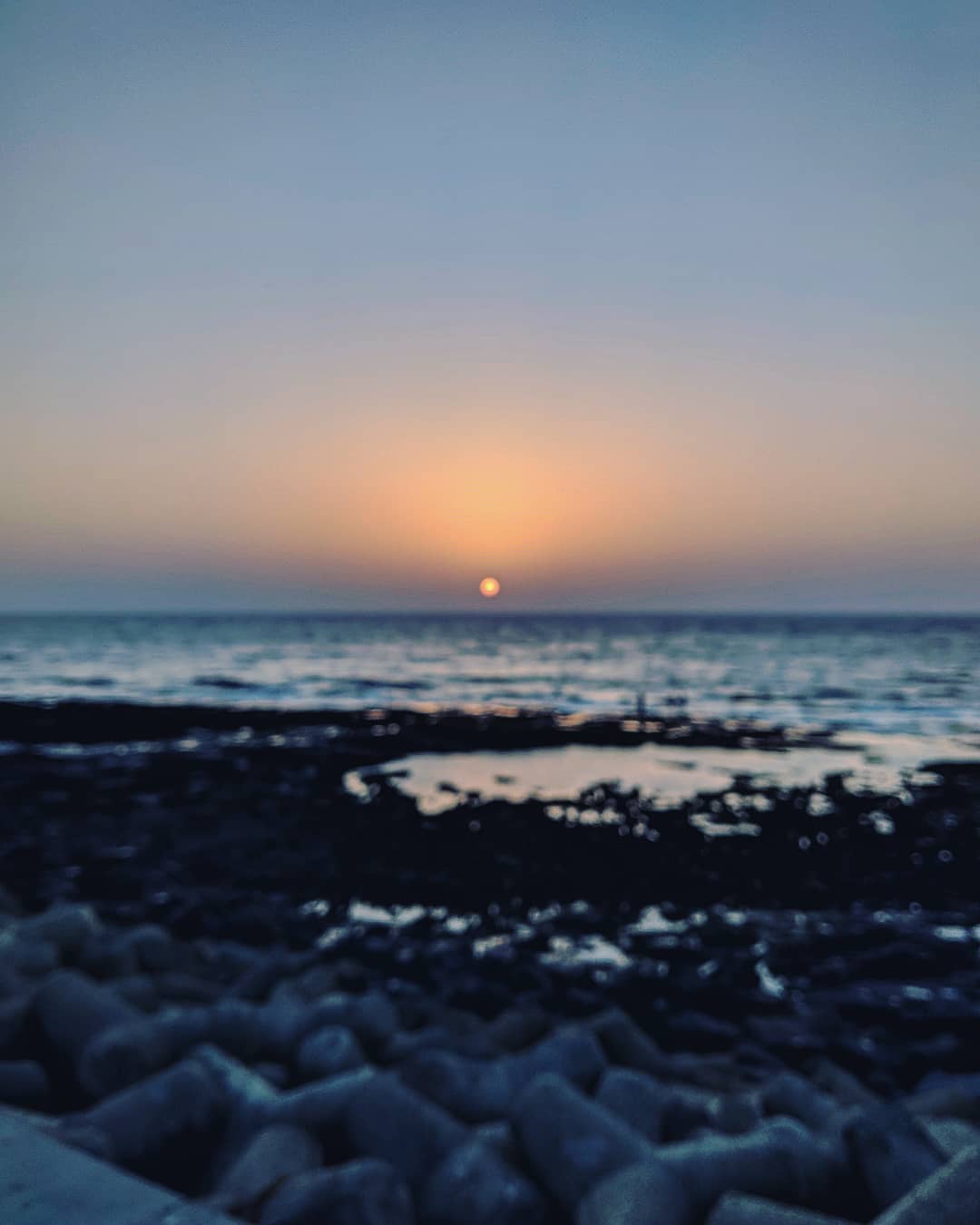 Out of focus sunset at Worli Seaface
Last year and the year before that I wrote a note to myself on my birthday. Here's some stuff on how it was being 22 and some things I want to do at 23.
Last year's note was me talking about how it had been a slow year and how not much had happened. Being 22 was a whirlwind. I moved to Mumbai to study design at IDC, which has changed how I think about things a lot. I lived away from my family for the first time and said some really hard goodbyes, and spent a lot of time feeling sad and confused. But I made a bunch of new friends, and worked really hard, harder than I ever had before, and decided to just get shit done and try to be a better person myself.
Each year on my birthday I expect some sort of grand gestures from people I love, and it never quite happens the way I want it to and I feel miserable and make people miserable because they didn't get it right. This year I decided to skip the drama and plan things out myself, and had a pretty nice weekend with friends and family.
Highlights of the year
Went on a road trip to Leh and Ladakh, and a college field trip to Daman
Making new friends at IDC - love you guys! (Watching @niharika.kapil constantly fail at simple things like opening a juice box has brought me joy many, many times)
The chairness of chairs
Chai and vada pao
Running around in circles (shoutout to IXDRC)
Got an internship at Microsoft Hyderabad and I'll be there for 2 months in the summer
Things I want to do at 23
Travel - Take that cliché college Goa trip and go for Biennale
Live healthier (Run more, eat better, sleep enough (lol))
Write more (fix my website + blog)
Do fun things with code? Make a font? Idk
This was Gyan in 2018-19. Here's to being 23!