Wallpapers
Screen art
misc
Personal Motto
I made these wallpapers as a reminder to plan out what I want to do, do one thing at a time, and try new things. They have now become a personal meme of sorts. Watch me ruthlessly prioritize getting Biryani twice a week and eat it with singular focus. Typeset in Space Grotesk, one of my current favorite fonts.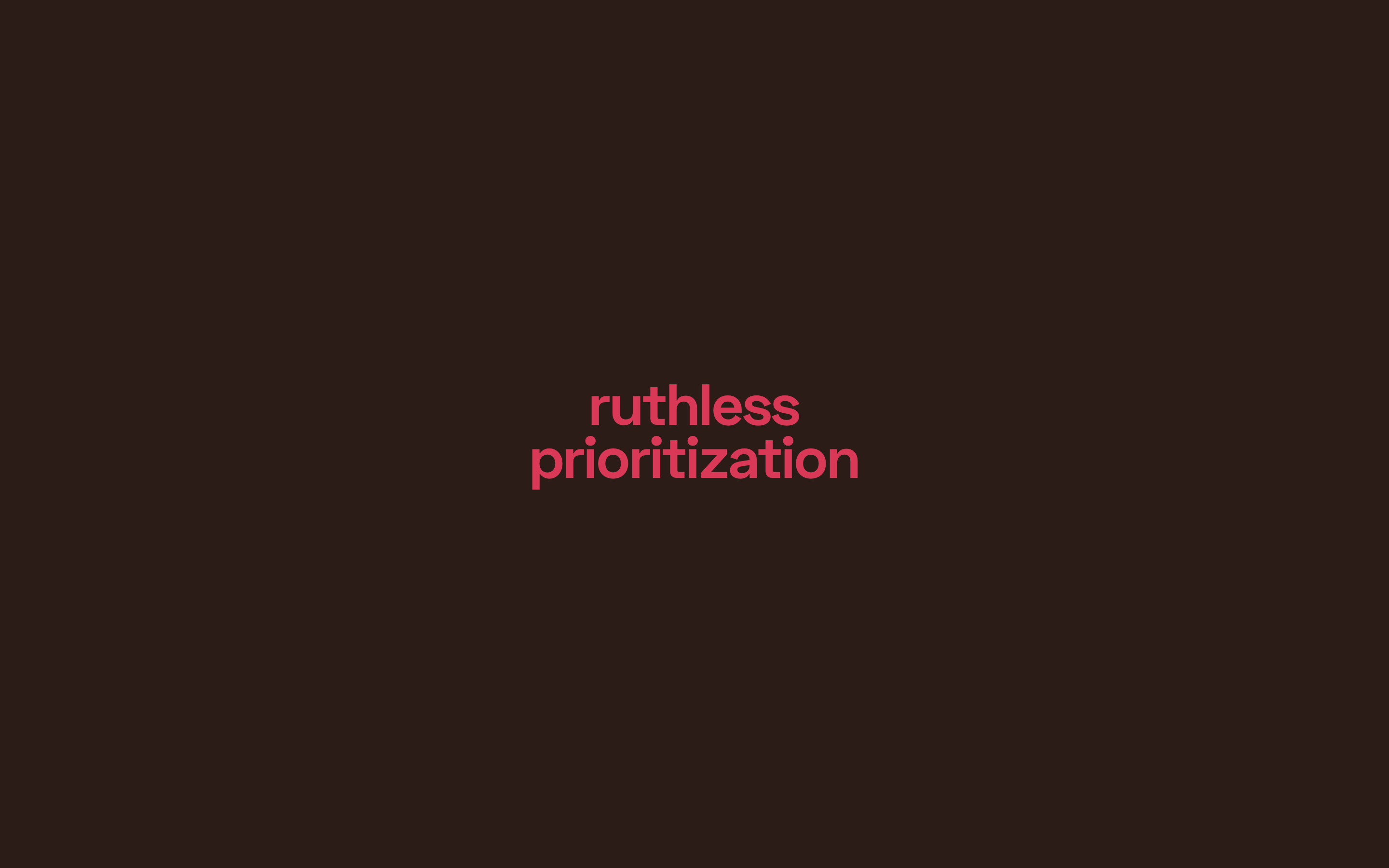 Pixel City
I got really into glitch art, and made this using pixel sorting.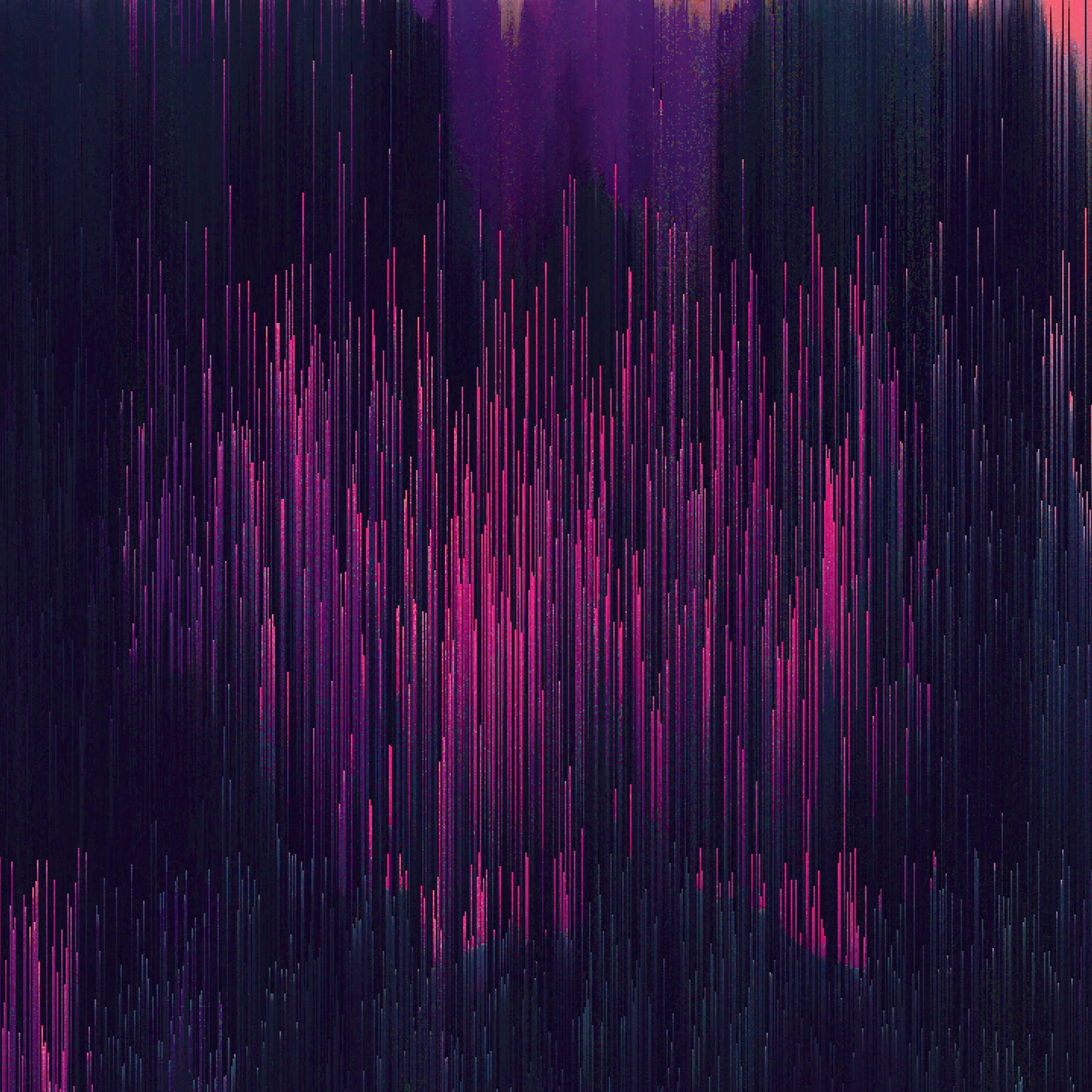 Skateboard
Midjourney prompt hacking. My prompt was "Abstract elements in cool, saturated neon gradients on a dark background, flowing layers of materials with reflections, holographic iridescent glass, shadows, 8k, hd render, masterpiece, space themed –s 750 –weird 3000 –ar 16:9"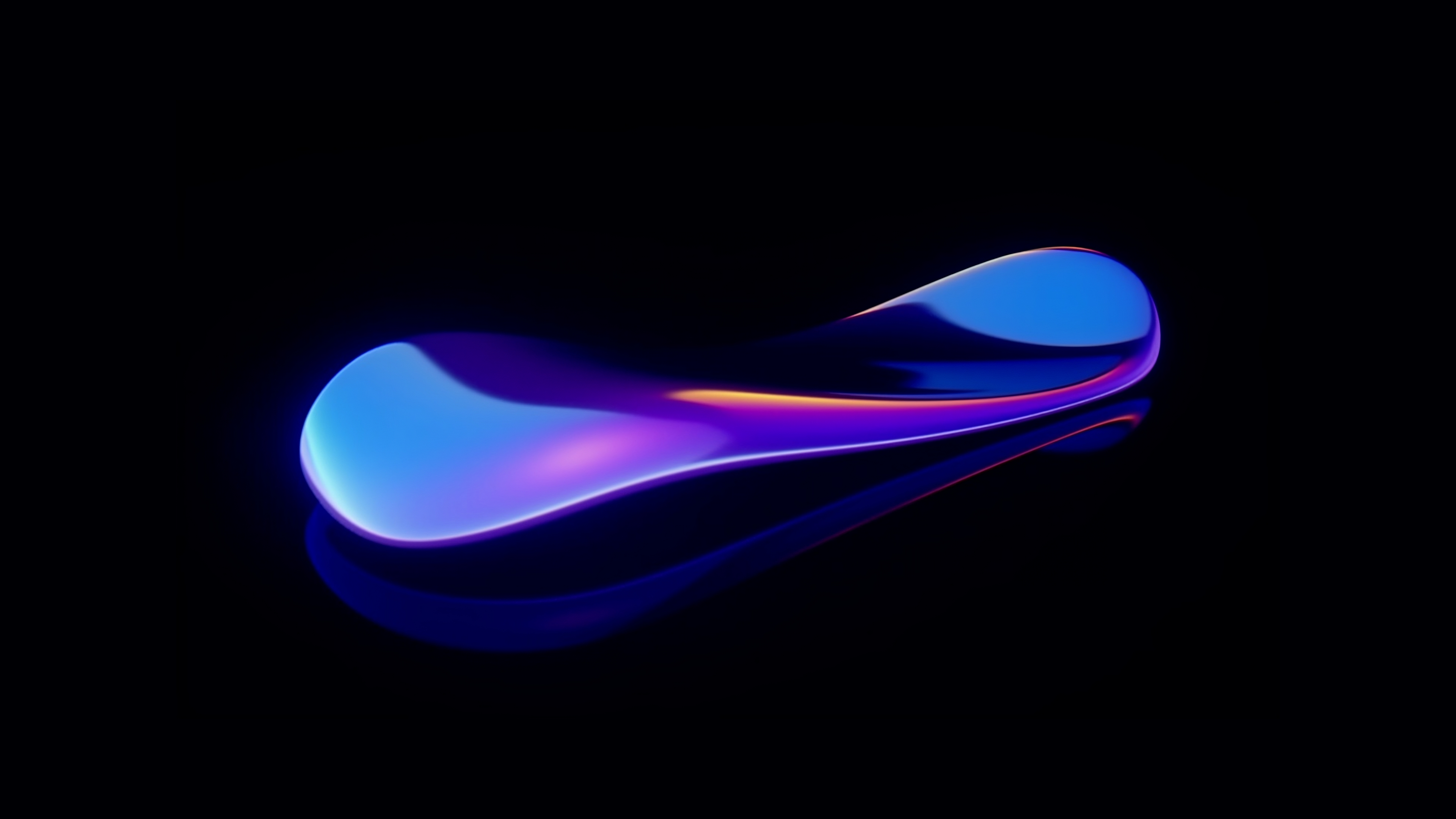 Orb
Also made with midjourney. I like using this on my second monitor, which I like being mostly black so it feels like the windows are floating over emptiness.